BLOOD DONATION AT TAN HOANG GIA
Launching on the movement of  "SHARING WHAT WE CAN FOR SAVING LIVES OF THE COMMUNITY" , Tan Hoang Gia has called for staffs to donate blood for the City Blood Donation Center so that it can partly save lives for community when needed at this hard time of blood shortage. 
In order to contribute to the movement as well as to encourage the spirit of humanity, on 22/05/2020, to be the Pioneer, Mr. Hoang Tuong Vi - CEO- also participates in the event. In addition, the company also gives 500.000 VND/ person joining in the blood donation at this time. More than 200 staffs of the Group donate blood on the date.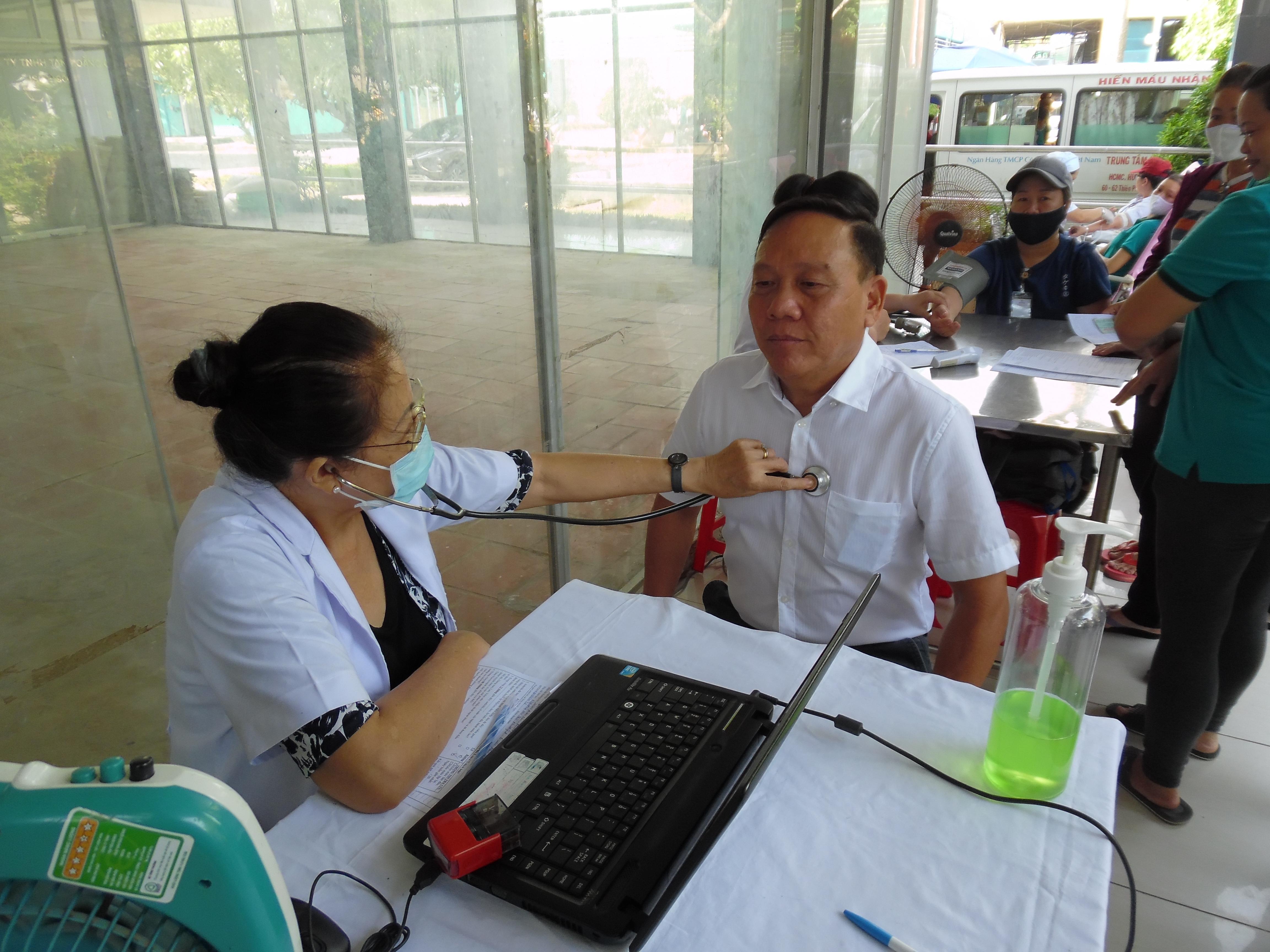 Mr. HOANG TUONG VI- CEO- pioneer of the blood donation- has called for the date to share with community.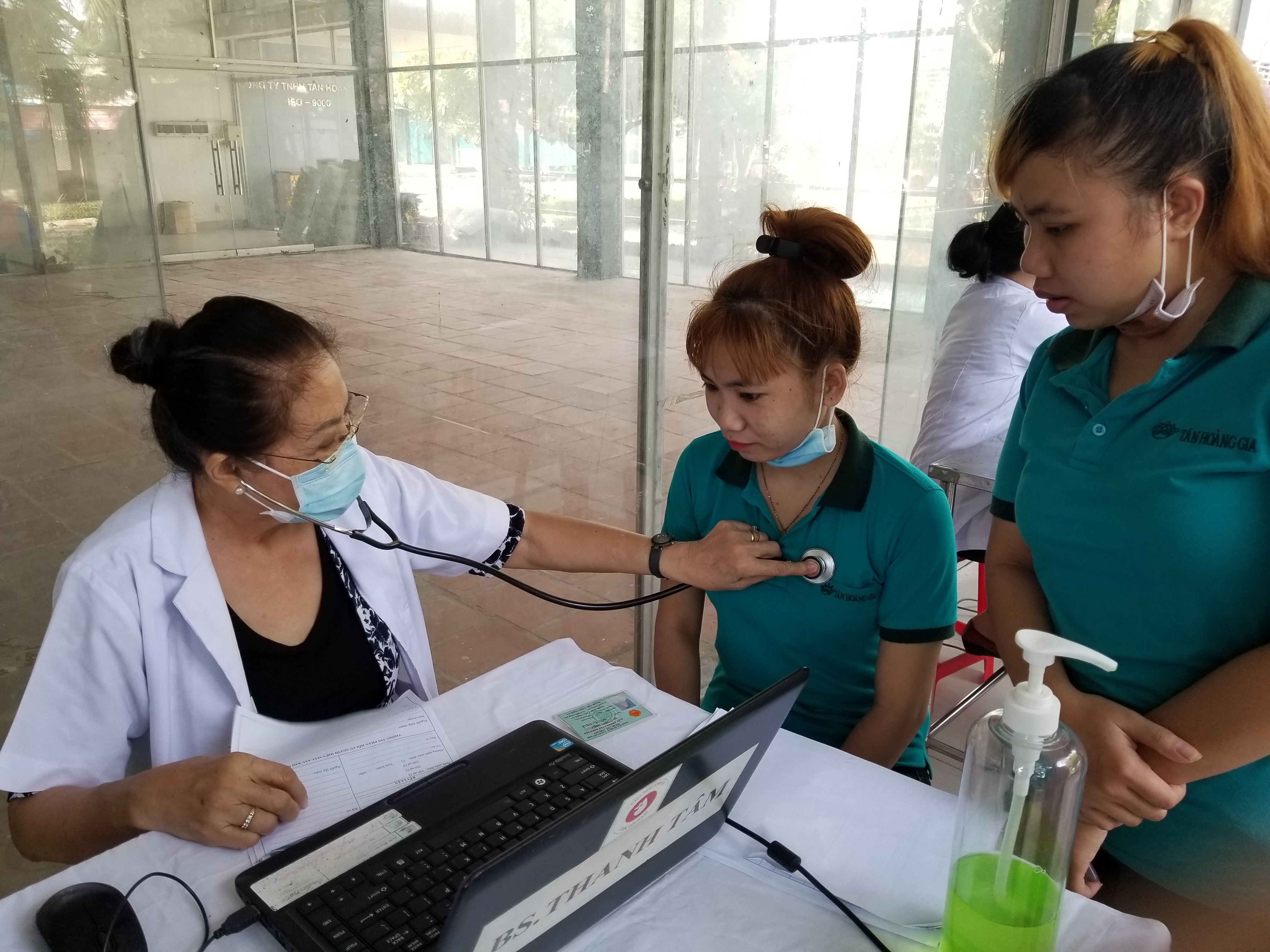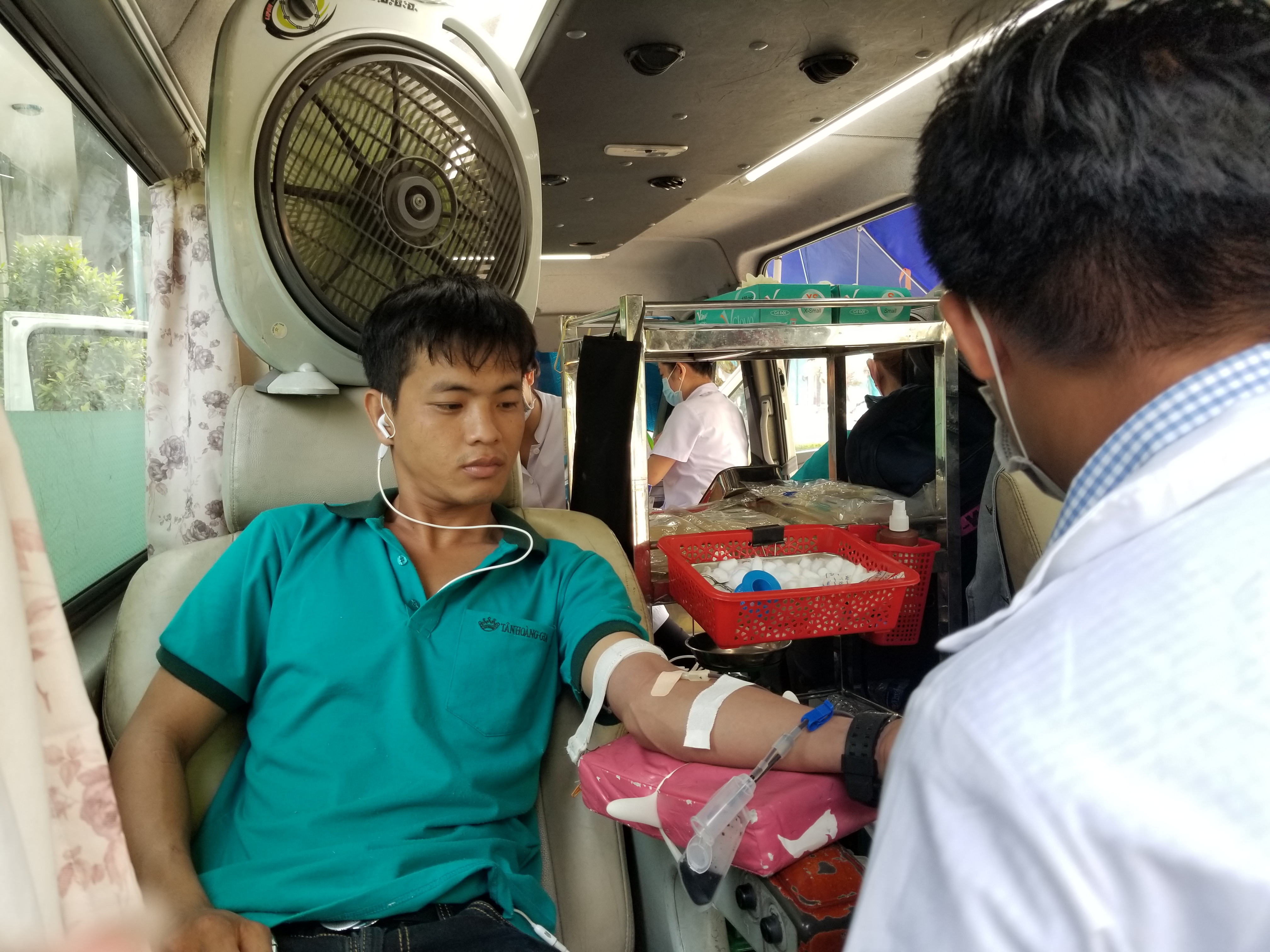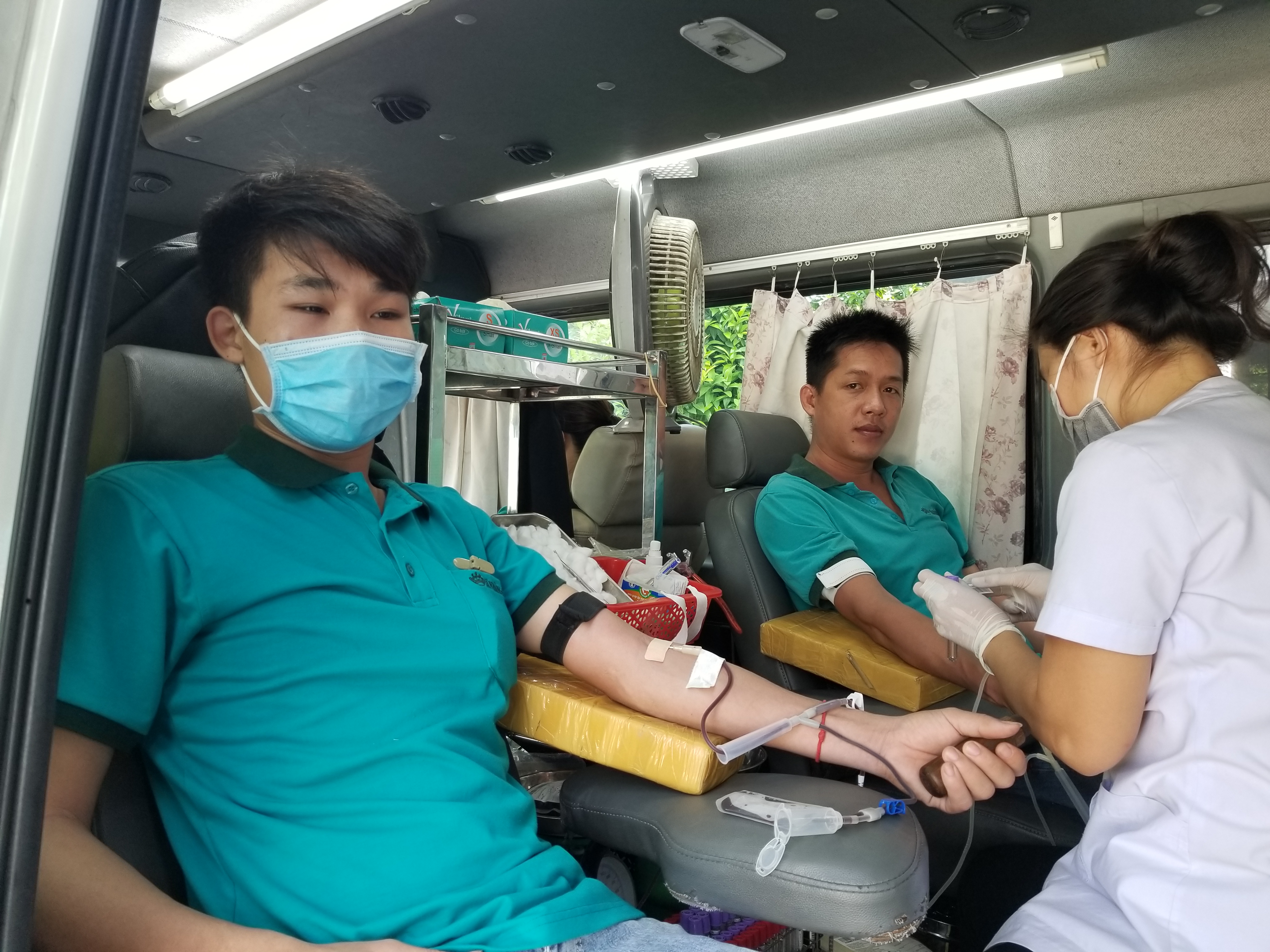 Some pictures of staffs donating blood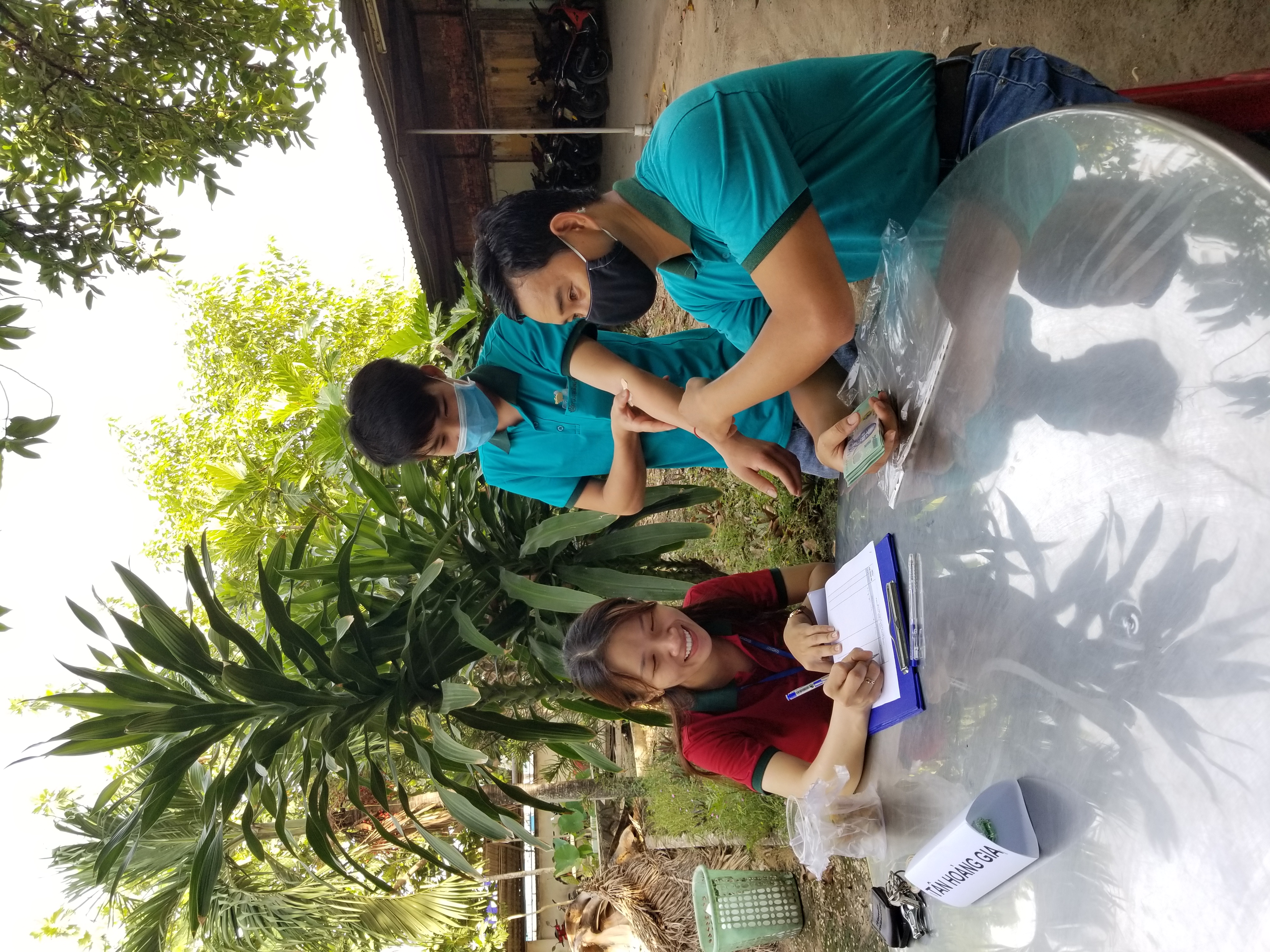 Partly support participants 
________________________________________________________________________________________