ESTABLISHMENT OF THE MEMBER COMPANY- NHÂN HOÀNG TRADING COMPANY 
In order to meet the increasing demands of international customers, Tân Hoàng Gia consecutively expands our manufacture and sales. 
Another member company with the area of 62.000 m2, Nhân Hoàng Trading Company, located at Lot C1 - C2 - C3 - C4 - C5 - C6, D4 Street, Dong Nam IZ, Hoa Phu Commune, Cu Chi District, HCM City, Vietnam, was established on 20/06/2017 marking an outstanding development of Tân Hoàng Gia Group in recent years. 
With the total number of more than 700 qualified and skillful staffs as well as well-equipped machines, Nhân Hoàng commits the mission of bringing joys and comforts to consumers worldwide in the furniture industry.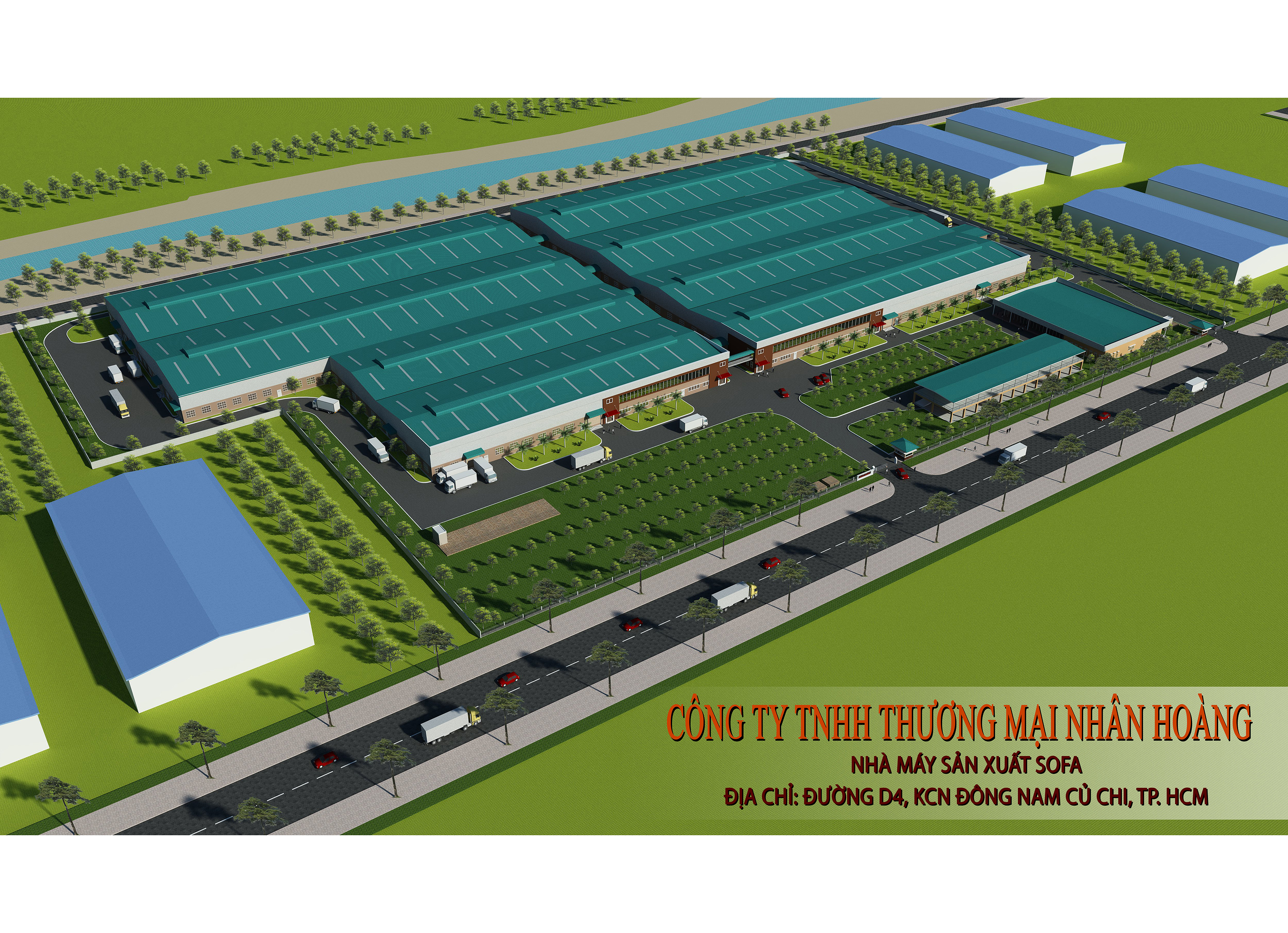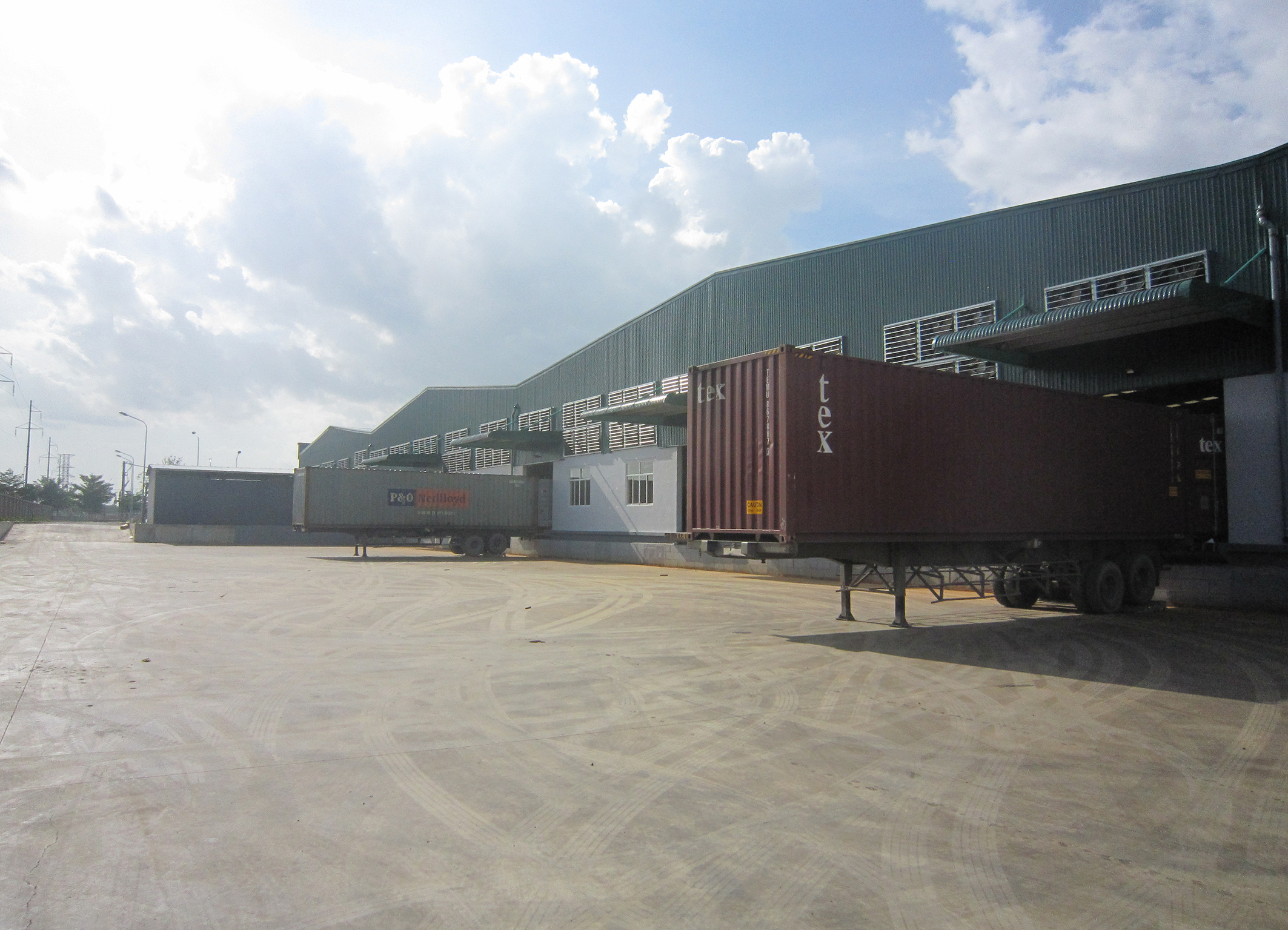 Some pictures of the daily operations of Nhân Hoàng
__________________________________________________________________