SPONSOR OF HOUSE OF AFFESTION TO POOR PEOPLE IN GÒ CÔNG, TIỀN GIANG
On 03/08/2019, the Board of Directors came and gave sponsors to poor and unfortunate lives in Gò Công, Tiền Giang province with the total amount of 300 million VND including 5 houses of affestion. In addition, Tân Hoàng Gia also creates "a solidarity fund" to help poor people so that it can better support their condition of lives. The amount of 35 sets of solidarity fund for this time marks a practical activity of the Board of Directors in caring and sharing bliss with community with the hope that it can partly bring laughter for poor people.
Participating in the sponsor ceremony, Mr. Hoàng Tường Vi- CEO said: "We always want to share our love and cares to the whole community and certainly this activity will have been carried out much more. Poor people's smiles and happiness are ours".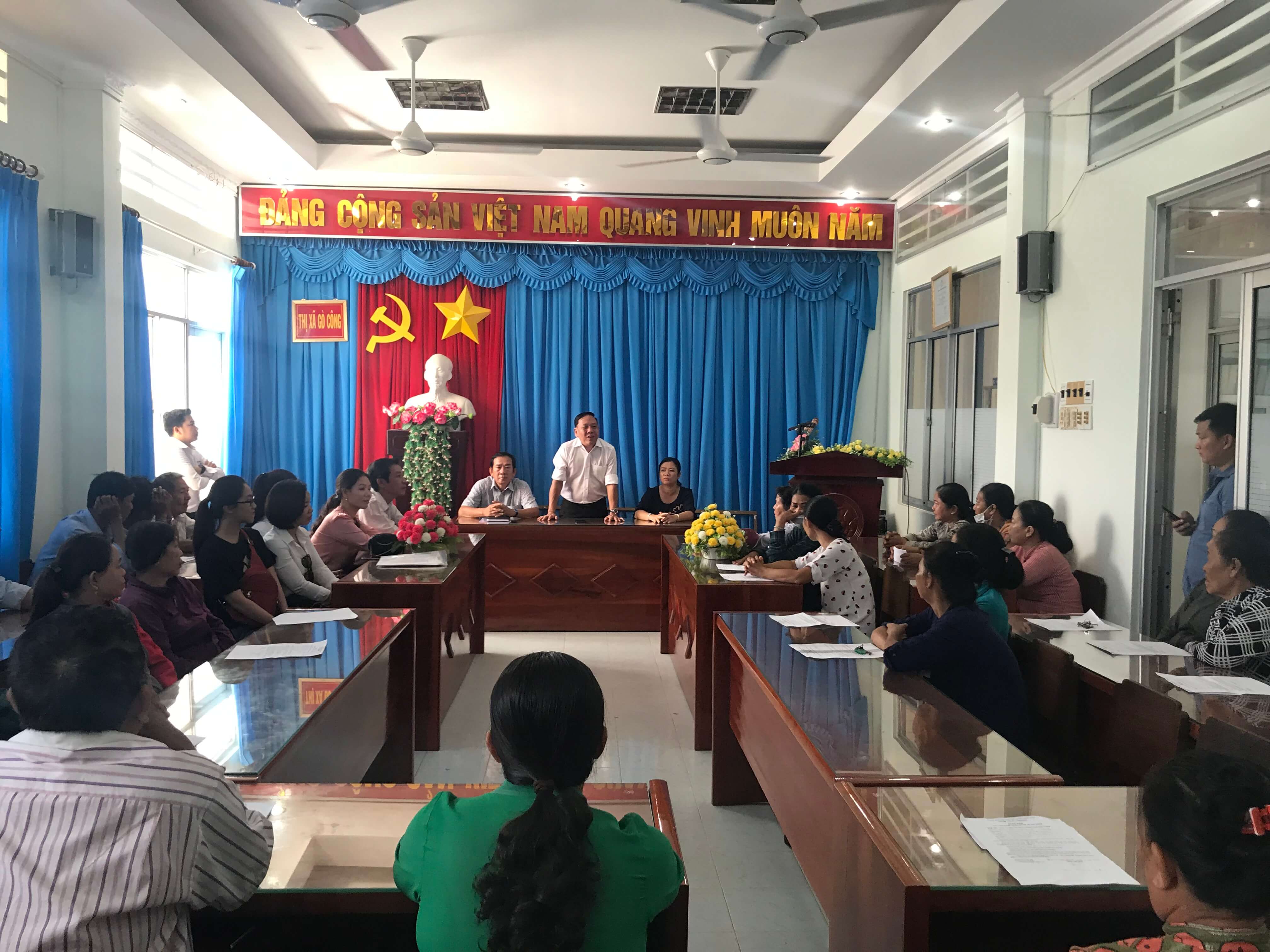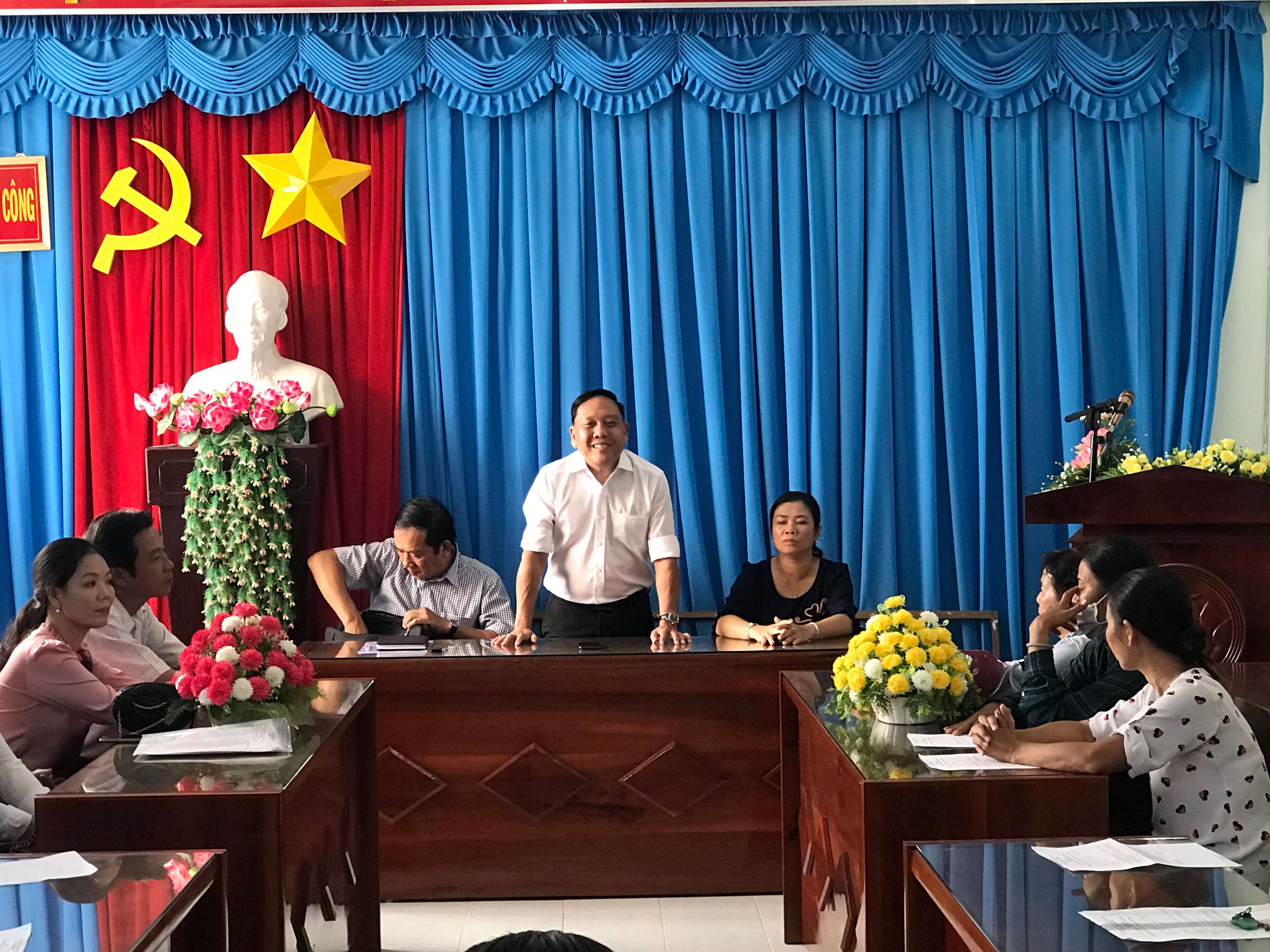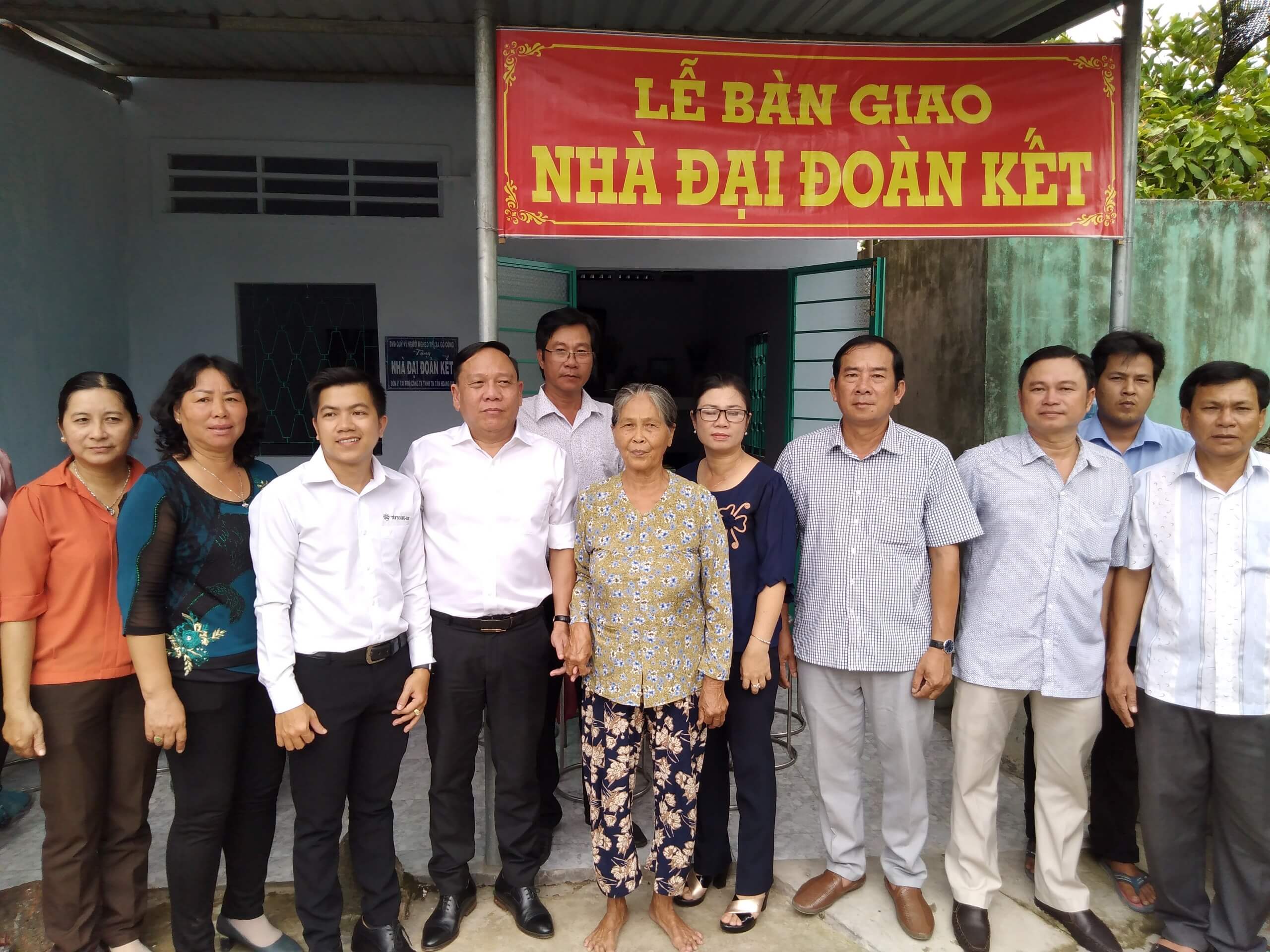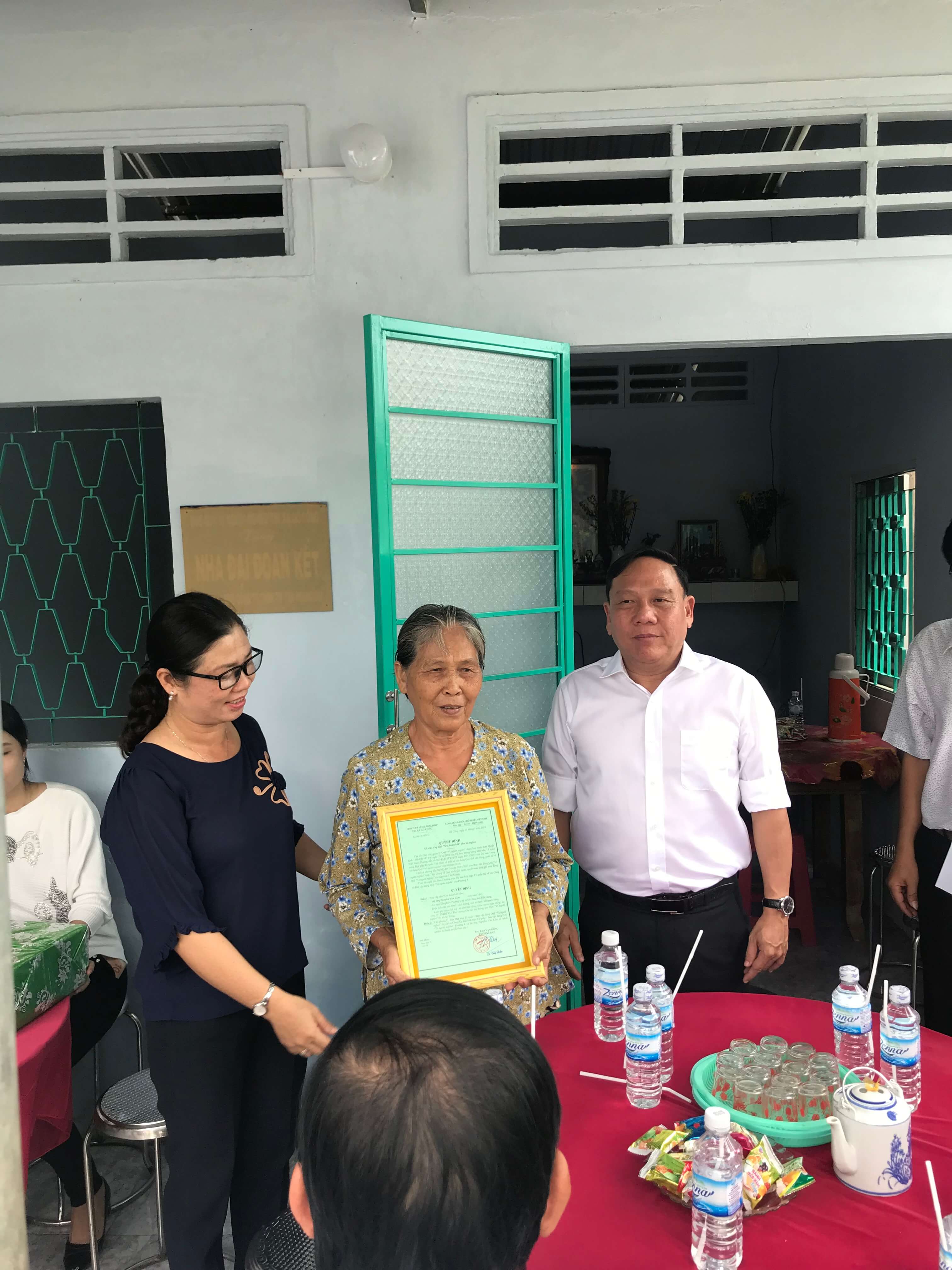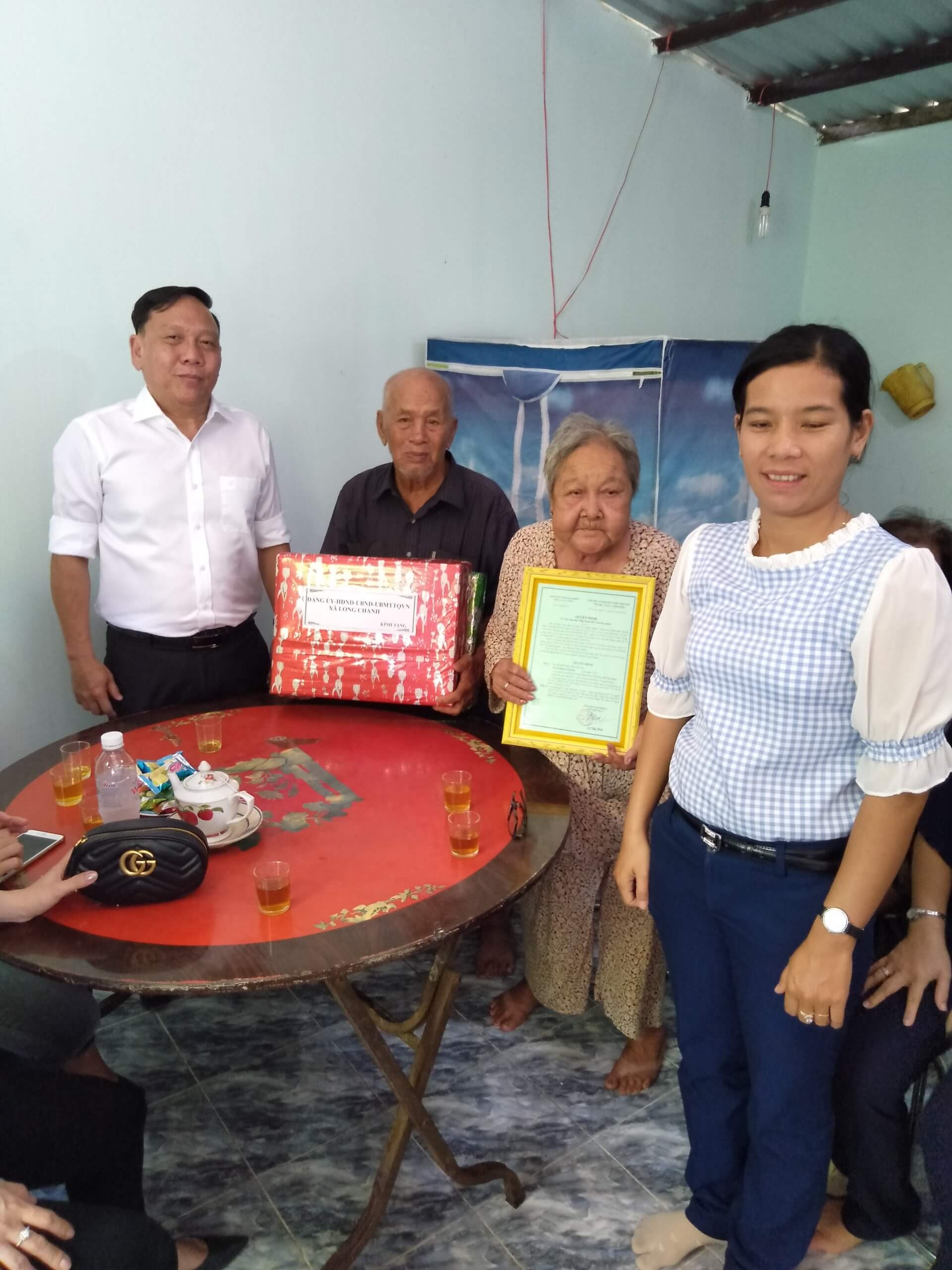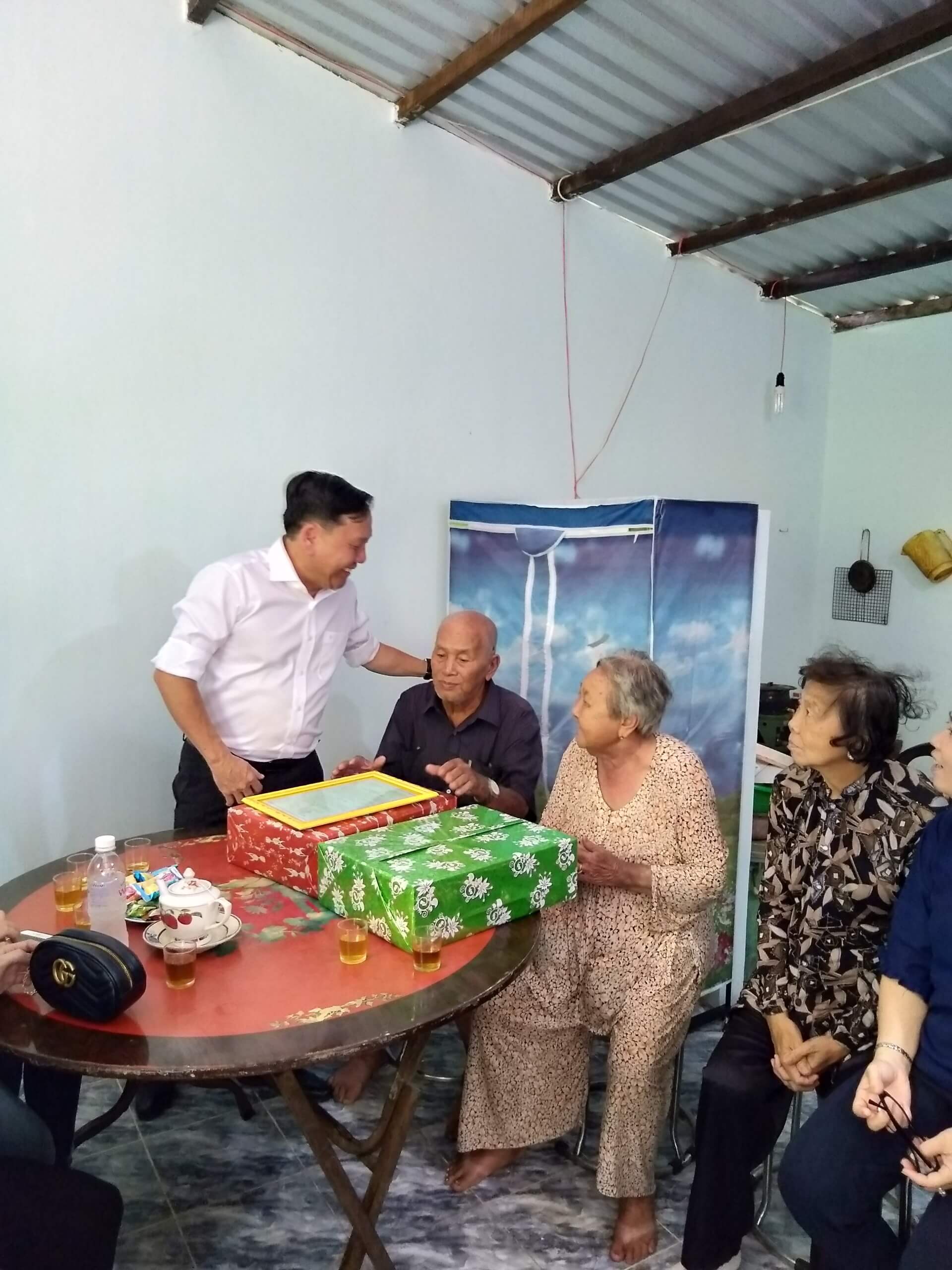 Mr. Hoàng Tường Vi- CEO- at the sponsor ceremony